With the new, easy-to-read TouchSelect control, you can directly select three power levels or one intensive setting. A push-button makes it convenient when switching the lights on and off.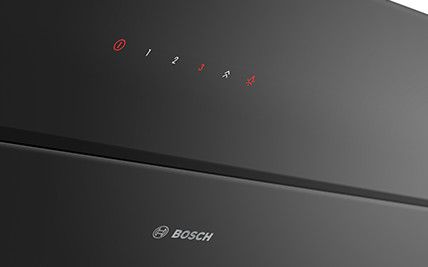 TouchControl - control at your fingertips.
Set the exact power level with a single touch thanks to TouchControl and DirectSelect. It's easy to operate: simply select the right power level or turn on the lights and away you go.