With the TouchSelect control you can regulate the desired cooking zone easily. Simply select the power level you need. The addtional functions QuickStart and ReStart make cooking even easier.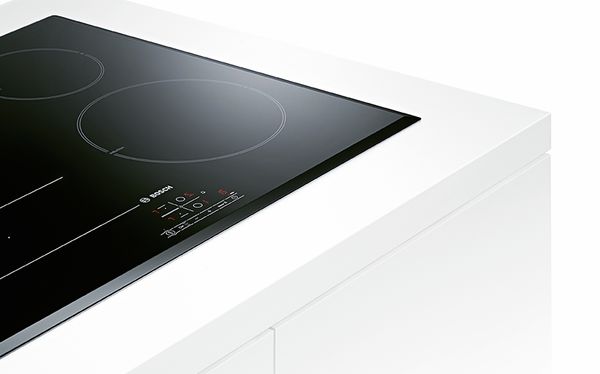 Cookings starts much faster.
The QuickStart function detects where you have placed the pot and automatically displays the corresponding cooking zone on the control interface. You can get started straight away and select the desired cooking level for your pot without delay.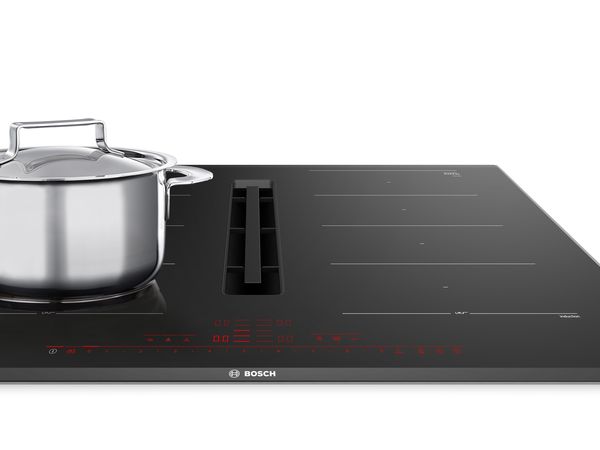 Stores your control settings.
If you turn off the cooktop it saves the last selected setting for a short time. If the cooktop is switched of within a short time again the former settings are still available.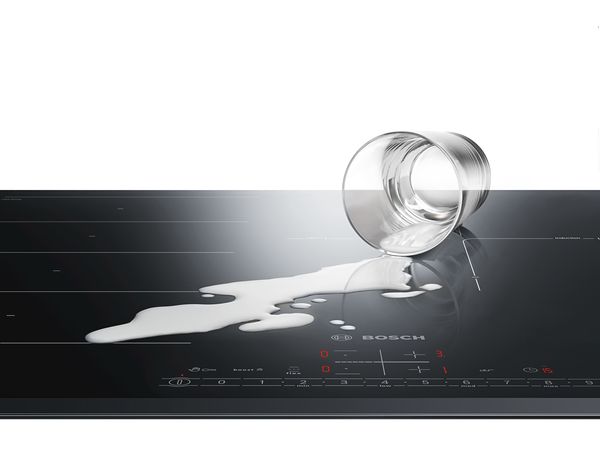 Boost your cooking
Sometimes you just need a little extra boost when cooking. The improved PowerBoost function in our induction hobs adds even more power to speed up the cooking process. For example, you can now boil 2 litres of water almost 50% faster as you would on conventional glass-ceramic hobs.